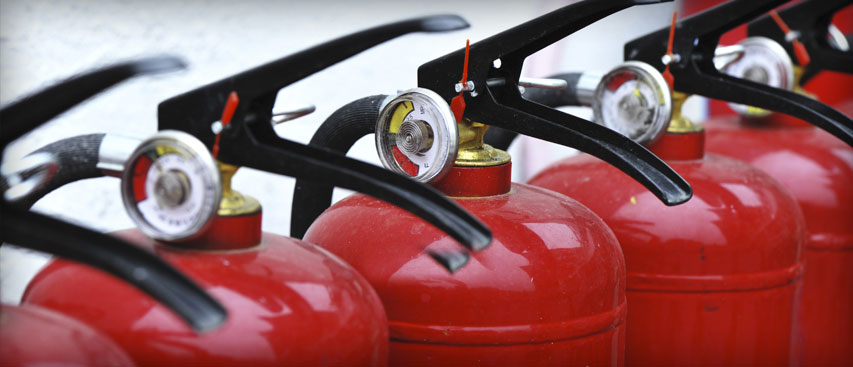 ---
Fire Extinguisher Maintenance
Many people assume that fire extinguishers will work when they're used, but unless there is a proper programme of fire extinguisher service and maintenance, this may not be the case.
There are several million portable Fire Extinguishers in use around the UK and each must be serviced regularly if it is to remain effective in case of a fire. Frequently it is the failure by a company to undertake proper Fire Extinguisher Servicing which is cited as the cause of a failure to contain a fire. The problem generally lies with an inadequate fire extinguisher servicing regime.
Môn Fire Management are able to offer a cost-effective solution for fire extinguisher servicing and our packages when combined with Fire Alarm Servicing offer unbeatable value for money. We can also supply businesses and homes with high quality fire extinguishers at very competitive prices.
---
---
Extinguisher Maintenance Enquiries
For any Fire Extinguisher Maintenance enquiries please call Môn Fire Management on 01407 761 331 / 07590 996 546 or click here to contact us via email.