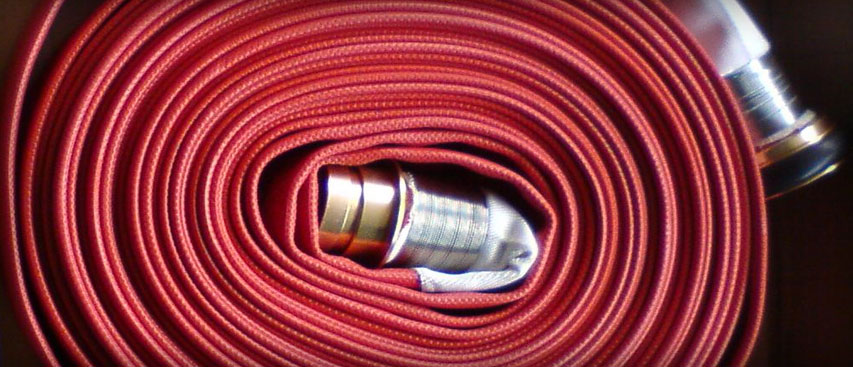 ---
Frequently Asked Questions
Who are Môn Fire Management Ltd?
Môn Fire Management Ltd. is a leading provider of Fire Protection and Safety services for businesses in the North West.
Where are Môn Fire Management Ltd. based?
Our head offices are based in Holyhead on the Isle of Anglesey, North Wales. We are able hold our fire safety courses anywhere in the UK providing the premises is suitable.
Which areas of the country to you cover?
We cover all areas in the North West of the country including Anglesey, North Wales and as far afield as Cheshire, Staffordshire and Shropshire.
What size businesses do you service?
We service all sizes of business in all business sectors.
Are your staff members qualified?
Of course. All our team are highly experienced, fully qualified and hold all relevant certification.
Who are STCW Fire Prevention & Fire Fighting Courses designed for?
Our STCW FPFF course is one of the four compulsory modules required for anyone who is employed on any commercial marine vessel, fishing boat or 'super yacht' over 24 meters in length.
Are they approved courses?
All our STCW courses are fully approved by the MCA (Maritime & Coastguard Agency).
Why do you offer open courses?
Our Open Courses are designed for individuals or smaller groups wishing to share the cost of a full course with other parties. Many businesses view these courses as a more suitable and cost-effective alternative to their own in-house training.
---
Further Information
For further information about any of our services, please contact Môn Fire Management on 01407 761 331 / 07590 996 546 or click here to contact us via email.